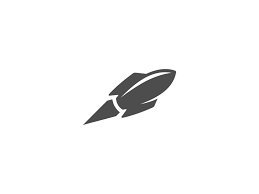 Topics includ but are not limited to the followings:
Rocket Theory and Design

Advances in Aeronautics and Astronautics
Avionics Engineering
Communication Systems and Technologies
Fluids Dynamics
Design and construction of space structures, materials
Design and construction of space systems, simulation and testing
Developments in global positioning
Interoperability
New applications
Vehicle control
Developments in new space communication techniques
Higher frequencies and bandwidths
Energy from Space
Navigation and Precise Positioning
UVA and MAV
Aircraft navigation and positioning technology
Radar detection and imaging technology
Aviation navigation systems and new technologies
Synthetic aperture radar technology
Navigation guidance and control
Analog and digital circuits
Microelectronics manufacturing engineering signal processing
Circuits and Systems
Vacuum electronic technology
Automatic Control Systems
Sensors and Sensor Systems
Aerospace Science and Technology
Mechatronics Systems
Electrical and electronic technology
Microelectronic Technology Circuit analysis
Manuscripts reviewed by experts from the conference organizing committee will be published and submitted for EI, SCOPOUS abstracting/indexing. Authors are assured of quick and accurate indexing.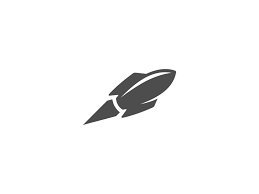 Submission Methods
1.The submitted papers must not be under consideration elsewhere.
2.Please send the full paper(word+pdf) to SUBMISSION SYSTEM.
3.Please submit the full paper, if presentation and publication are both needed.
4.Please submit the abstract only, if you just want to make presentations.
5.Templates Download: Templates.
6.Should you have any questions, or you need any materials in English, please contact us at ...@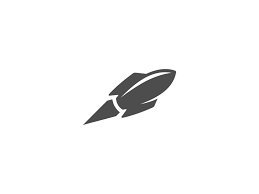 Note:
1) Both Abstract and Full Paper are welcomed. The author can make an oral presentation after the Abstract is accepted and the payment is finished.
2) All submitted articles should report original, previously unpublished research results, experimental or theoretical. Articles submitted to the conference should meet these criteria and must not be under consideration for publication elsewhere. We firmly believe that ethical conduct is the most essential virtual of any academic. Hence any act of plagiarism is a totally unacceptable academic misconduct and cannot be tolerated.